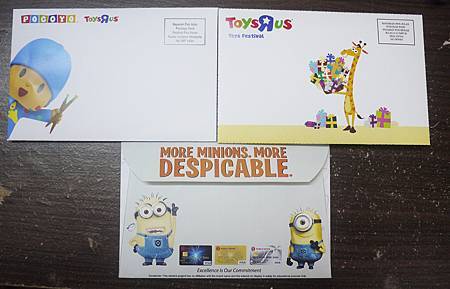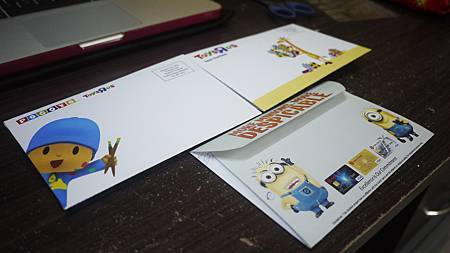 FINALLY!! muahahaha..
this is our cgpp final project - design a envelope..
choose any mascot that you want ,trace it and create a event for them.
sound so easy right?? haha..
you can try,if you want :)
i teach you how to trace..
here is my artwork.
spongebob + sesame street..
toys festival event :)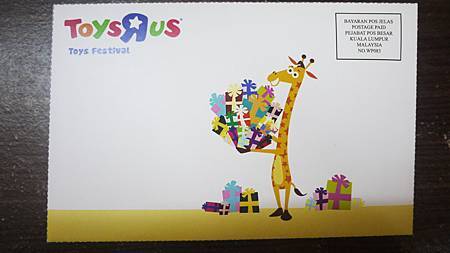 front view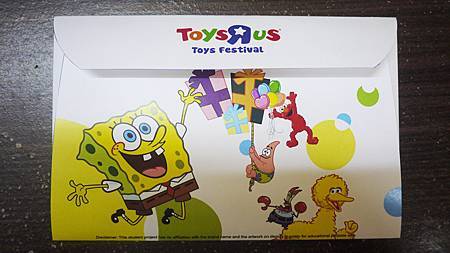 back view
might not the best,but i do try my best ><
we didn't sleep well a few days because of this project..
keep trace trace and trace...till morning still haven finish..
i use a few day to finish it..
and share some of my friends artwork to you all.. :D
Kimberly's artwork.
POKOYO~~ cute right??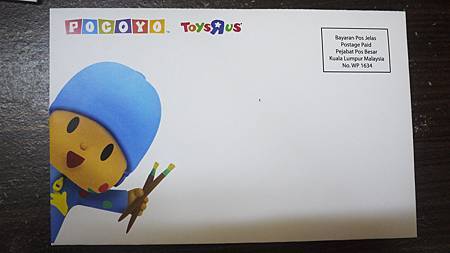 front view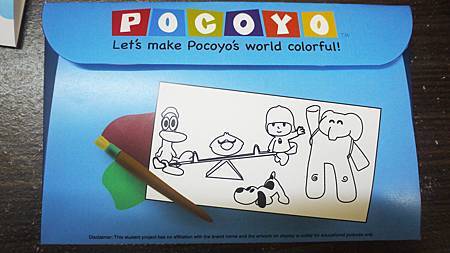 back view
Zoey's artwork..BANANA~~~~~~
still rmb this movie?? it's so cute!!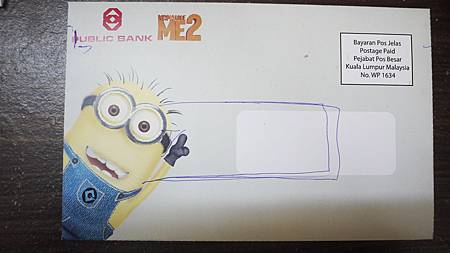 front view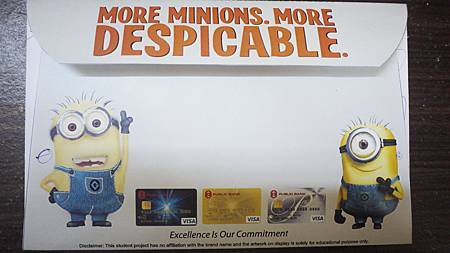 back view