Weeee, have fun with them!!! :D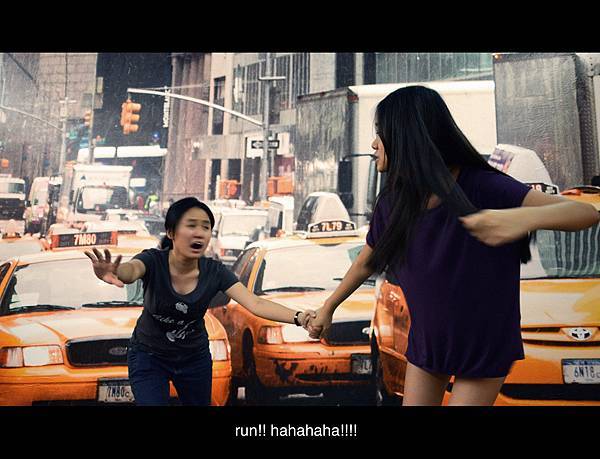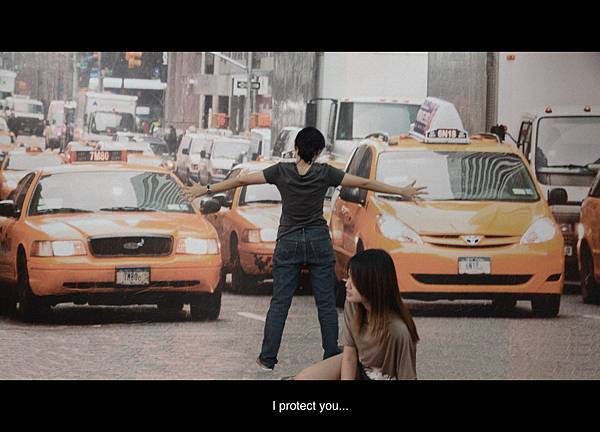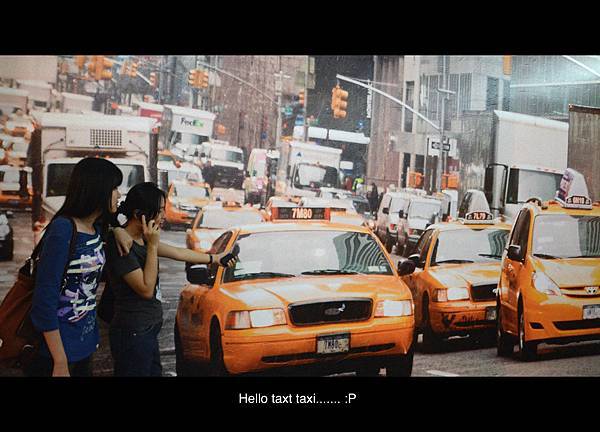 Alot stalker(people.. keep looked at us..
LOL. we are not weird people, just a little bit 38. a little bit crazy XD
nyahahaha
can't believe a boss actually asked me to wear a very very very girly ribbon princess shirt..
and i wore it. and CANNOT.
SO GIRLY SO GELI!!!!
cannot accept me myself with tat super girly look!!
no pic no prove.
i dun have pic btw.
HAHA, 100%forgot to take my funny outfit picture. coz we laugh all the way..
because of the super oversized pants. 3*of my legs? i guess.