I'm cheng tong..You guys knew it, so i no need to introduce myself..
I'm taking foundation art in The One Academy
The One Academy = Tons of Assignment
Tats why i hav a lot of pimples and big eye bag on my face!!
ishhh,hate it sooooo much =(
We need to do 4 piece of self portrait in tis sem
by using traditional painting, photography , modern art and free style
soooooo
.
.
.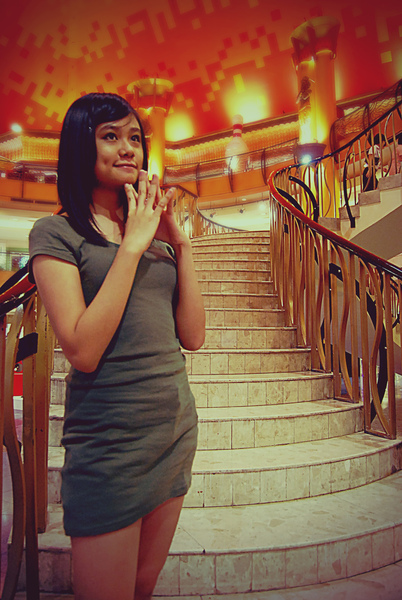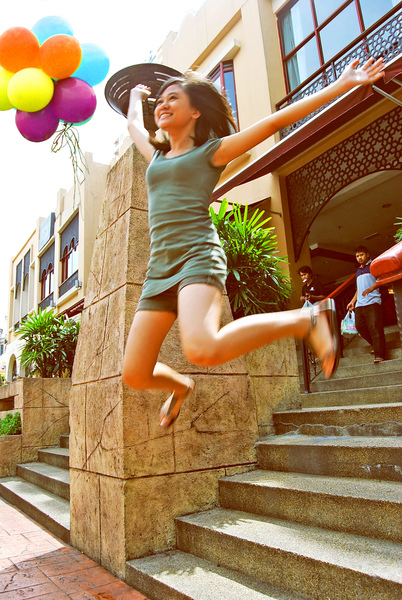 I know i look very YENG in this photos , don't jealous me.. haha
This photos took from my dearest classmate - tihah
She's so awesome~
and she seriously help me a lot ><
coz i don't know how to use photoshop
Next time will post up another photo..