i'm doing design project now..
This design project is seriously a very big project ==
we need to do a sculpture around 6'' (180cm!!)
damn....
it's really killing me..
i already hav a few day didn't sleep well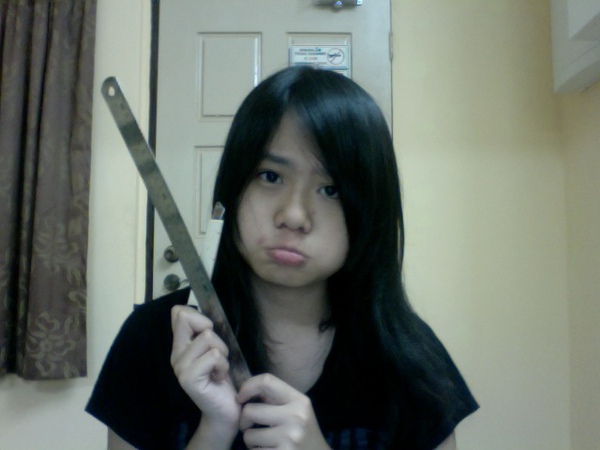 as you see,
i have a lot of pimples and big eye bag now
my part is cut and draw, cut and draw == ( x 100)
now only i know i have tat patient to do this kind of thing
and my hand seriously very pain
coz the stupid thing very hard to cut
so...wat i need is counterpain!!
and coffee ==
add oil to myself and my group member!!!!