It's my first time decorate a whole cake..hmpp,maybe not? (80% not)
haha..adrian and kc2 asked me to help them decorate a cake for yen wern..
why me?coz i'm pro
haha..at least better than them
so,here the photos..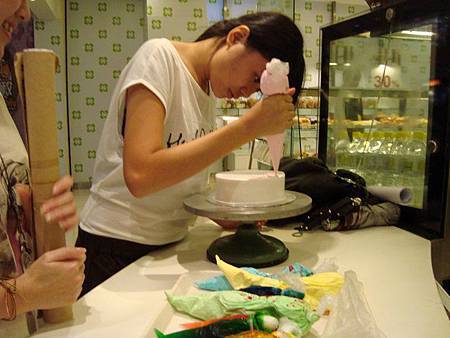 FAT.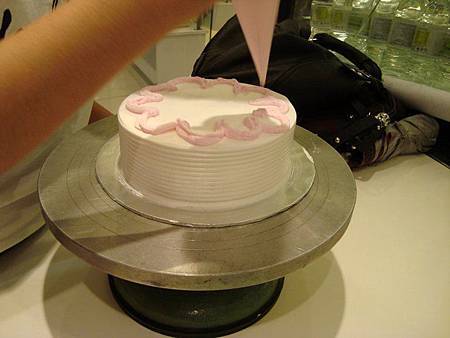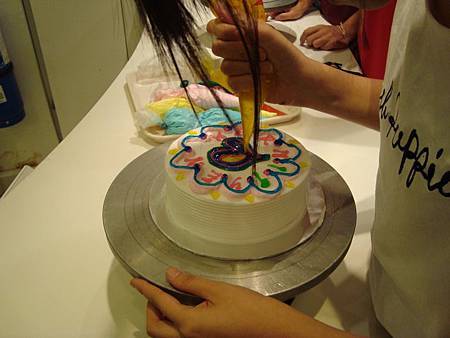 almost finish..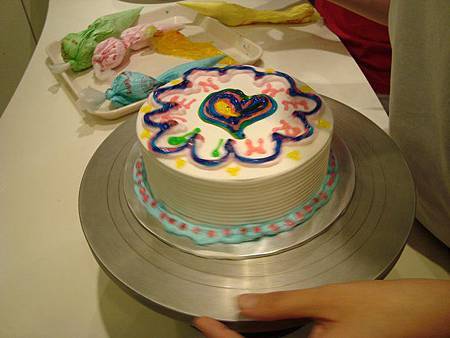 coz they scared the cake not enough sweet..==
so..i add on some cream.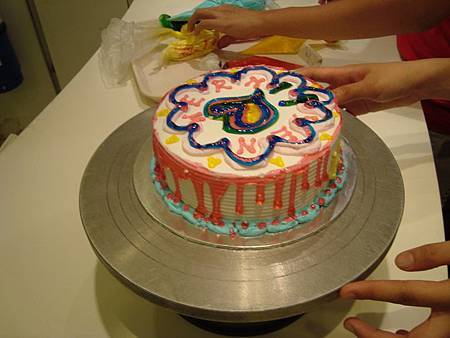 i still prefer the last one..this one looked so messy
But,cute right?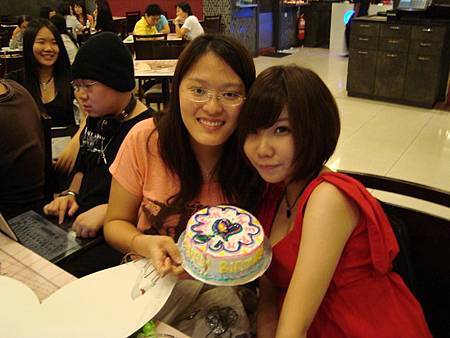 the birthday girl,(pink color shirt)
Happy belated birthday,yen wern~