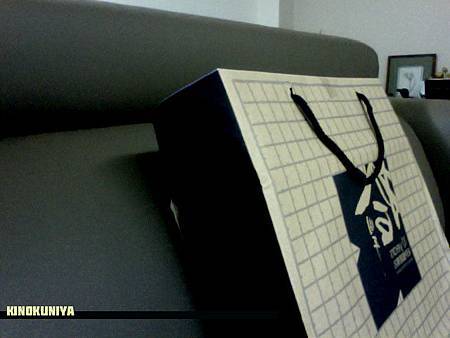 went to kinokuniya today..
as a designer,i am still new and still trying to look and hopefully with these 2 books i got i will learn some..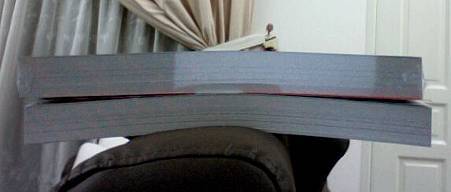 this 2 books super thick and heavy ><
and price is pretty too
but luckily have 20% discount..
help me save more money :)
YEA!!!Kinokuniya having Stamps Collecting now..
This card will be issued from 1april to 21 oct 2011 only..
You will get a stamp if you purchase 50 ringgits on books and magazine..
Upon completion of 10stamps,you will get a 50ringgit rebate voucher!!!