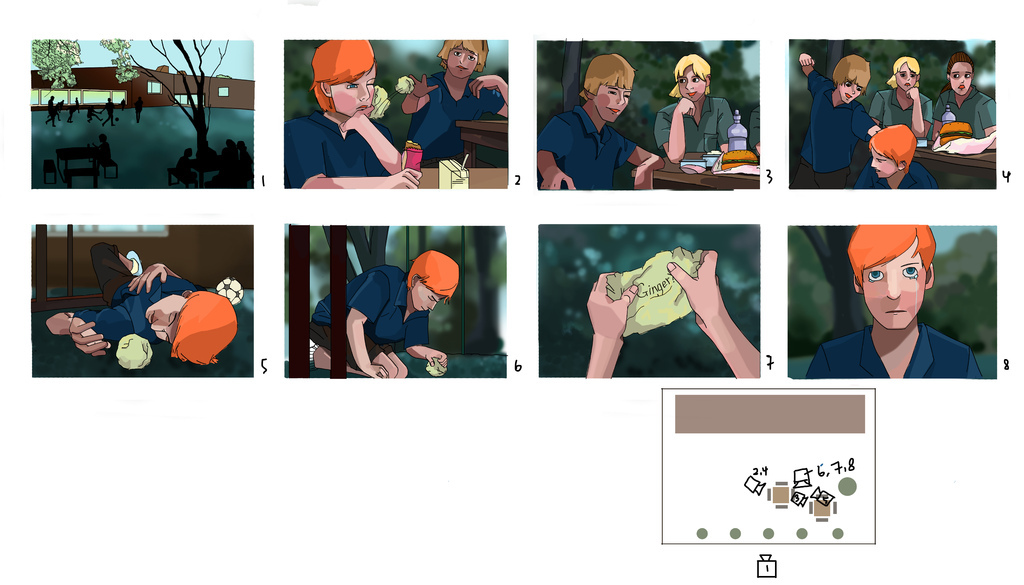 oh, it's my saturday~! :D
nyahahahahaa~!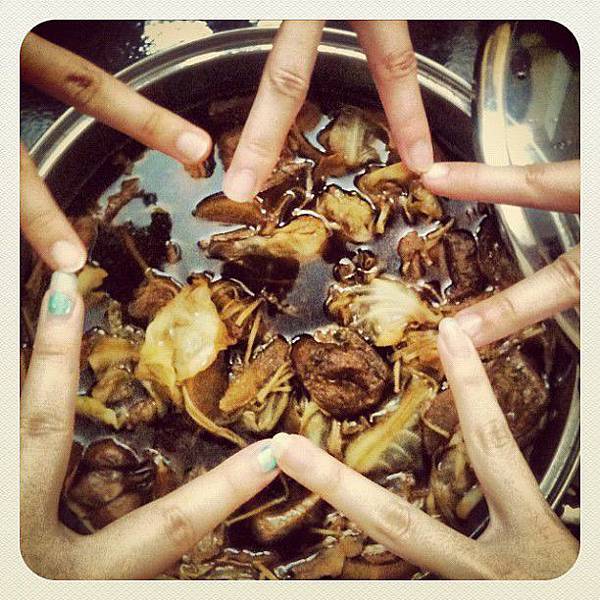 Home cook bat kuh teh~! :D
with joanne, vans, summerz and eli~!
yum yum, so tasty!!
today is bat kuh teh, next wed is japanese curry rice :D
yum yum!
quote today :)
being judged is good. When you do better than they expected, they will get surprised!