feel so lazy to update my blog recently.
i really had ALOT of fun this few week, thank you my friends :D
went to brogal hill before valentines day (13feb), haha!! sound so sad
tired, super tired but i really had a BIG FUN!!!
but. no next time please, haha.. just kidding larrrrrrr.. few months later maybe?? :P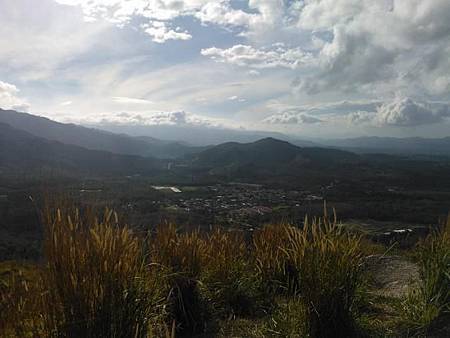 SO PRETTY, a must go!!!
we met a auntie, yeaa a 50+ AUNTIE!! she looked damn young!!
she told us she come here 4 days a week. oh my, i come here only one day sudah pengsan. @@
Pro auntie
!!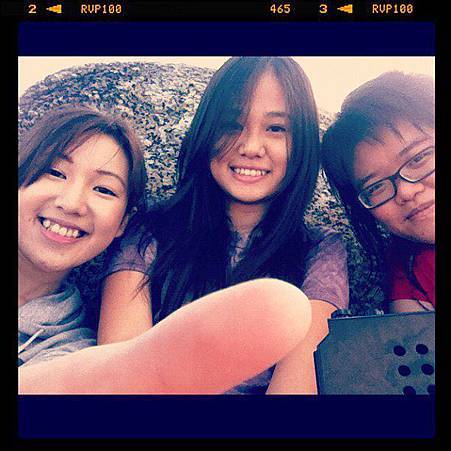 lengloi joanne, black till you cannot see me in night time(me), anna loklok XD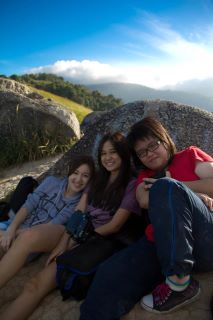 like a boss, yay~!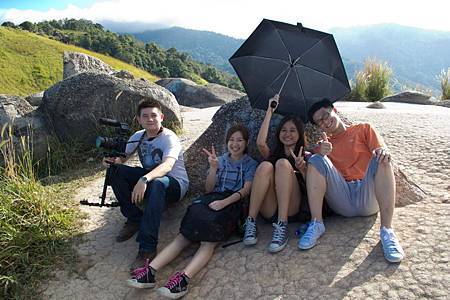 left:Director of Photography/Video Editor (chris fowler), lengloi joanne, black(me), Director (johnathan) :right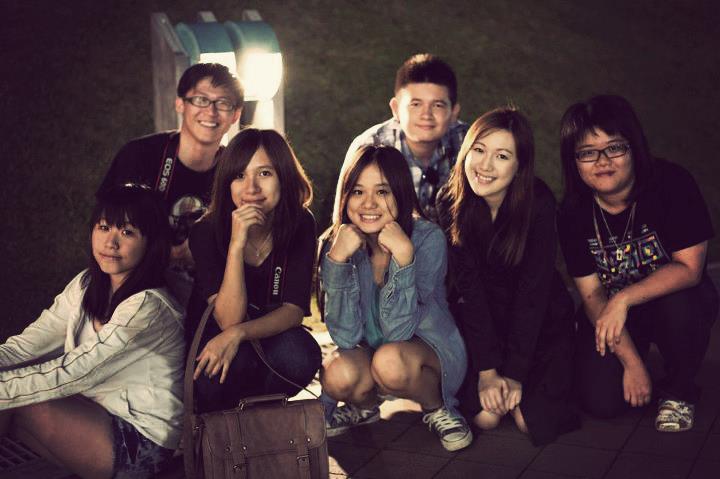 like like!!!!
left:Johnathan, Chris Fowler:right
left: tammy lengloi, kimberly lengloi, super black me, joanne lengloi, anna jie lengloi
just share out some of my works.
i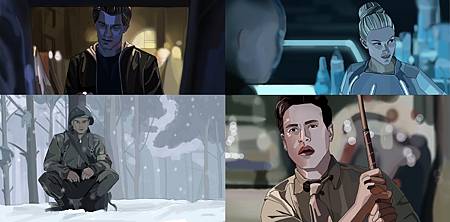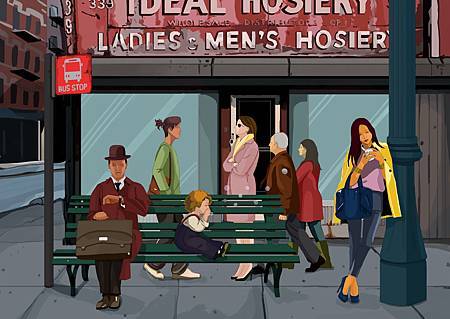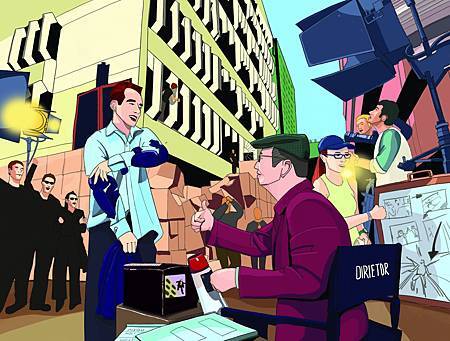 i'm still learning.
i'm trying to make overall look clean and still finding my style in art.
what do you guys think? any suggestion? :)
do give me a comment, hehe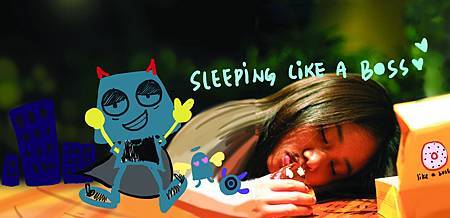 YAY, sleep like a boss. haha.